Get Your Child the Support They Need
We Resolved All Types of Child Support Issues
Queens Child Support Attorney
Passionate Advocates for the Health & Well-Being og Children in NY
At the Law Offices of Donald Mastrodomenico, P.C., we are personally involved in resolving child support issues for our clients. Above all, children deserve to have adequate support to provide them with what they need – from both parents.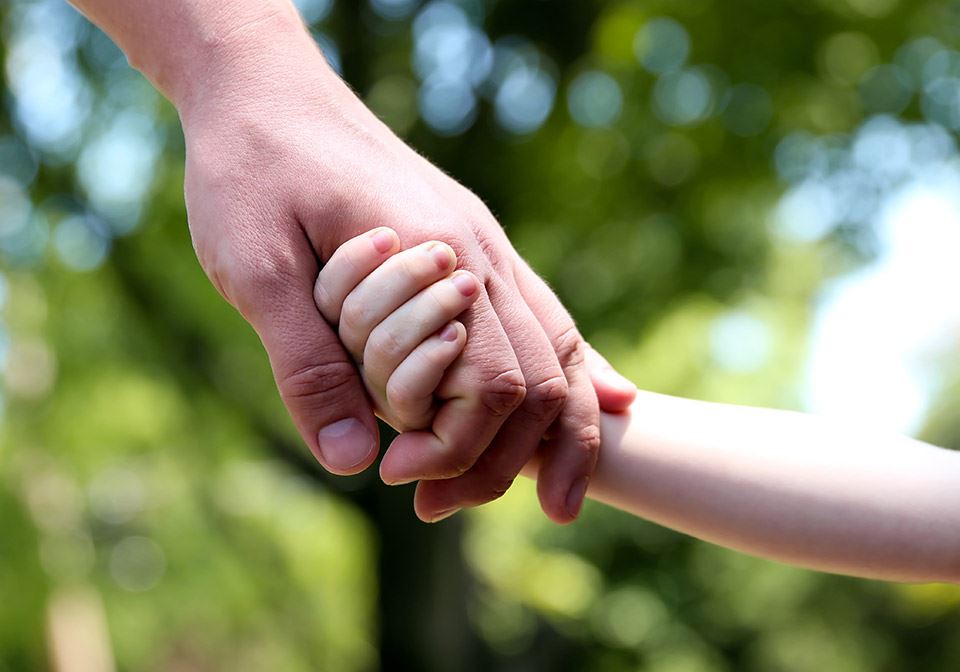 Some parents try to avoid paying child support or even resent the fact that they are forced to do so. Various efforts are undertaken, including seeking a downward modification of court-ordered child support payments. Our Queens child support attorney, Mr. Mastrodomenico, has taken on these cases and was able to prevent this form of modification.
Ensuring Your Child Gets the Support They Deserve
Are you struggling to get your child support payments paid on time or in full? Has the other parent of your children moved to another state and can't be found? We can manage all of these issues and are zealous in getting enforcement so that the child support you are owed is paid.
Our firm is highly regarded because we handle family law cases quickly and effectively so our clients can resume living their lives as fast as possible. We have over 100 years of combined experience of exclusively practicing family law cases that we put to use in every case we handle.
---
When you need a NY child support lawyer that will put your child's needs first, we can help. Call (718) 268-8111 now.
---
NY Child Support Modifications & Enforcement Measures
If you are owed child support and the other parent has been delinquent in payment, our Queens child support attorneys can work to enforce the standing support orders to recover what you need. There are administrative enforcement protocols which the child support agency can undertake without needing to go to trial.
How Can Child Support Orders be Enforced?
Lien filing
Property execution
Income tax refund offset
Income execution
Driver's license suspension
Passport denial
Tax referrals
Unemployment insurance intercept
There are cases in which a parent can seek a modification to increase child support payments: if the other parent has a new job at higher pay, has inherited money, or if a child has changing needs, whether for educational or recreational activities, health problems, or other change in circumstances.
Trust Us to Work for Your Best Interests
The custodial parent carries the greatest burden financially, as he or she is providing the home, the daily support and the everyday needs of the children. Child support payments are often far less than they should be and when it is necessary to increase these payments, you can trust the child support lawyers in Queens NY at the Law Offices of Donald Mastrodomenico, P.C. to present a convincing argument to the court.
Our firm is professional, dedicated and personally committed to each person we represent. You can expect top quality legal representation in any child support matter, whether in negotiating the issue in a divorce settlement, in court, or in a post-decree modification.
---
Need a child support lawyer in NY? Contact our firm for more information on how we can help you resolve a child support issue!
---
Request Your Free Case Evaluation
Work With an Attorney at Our Firm Today