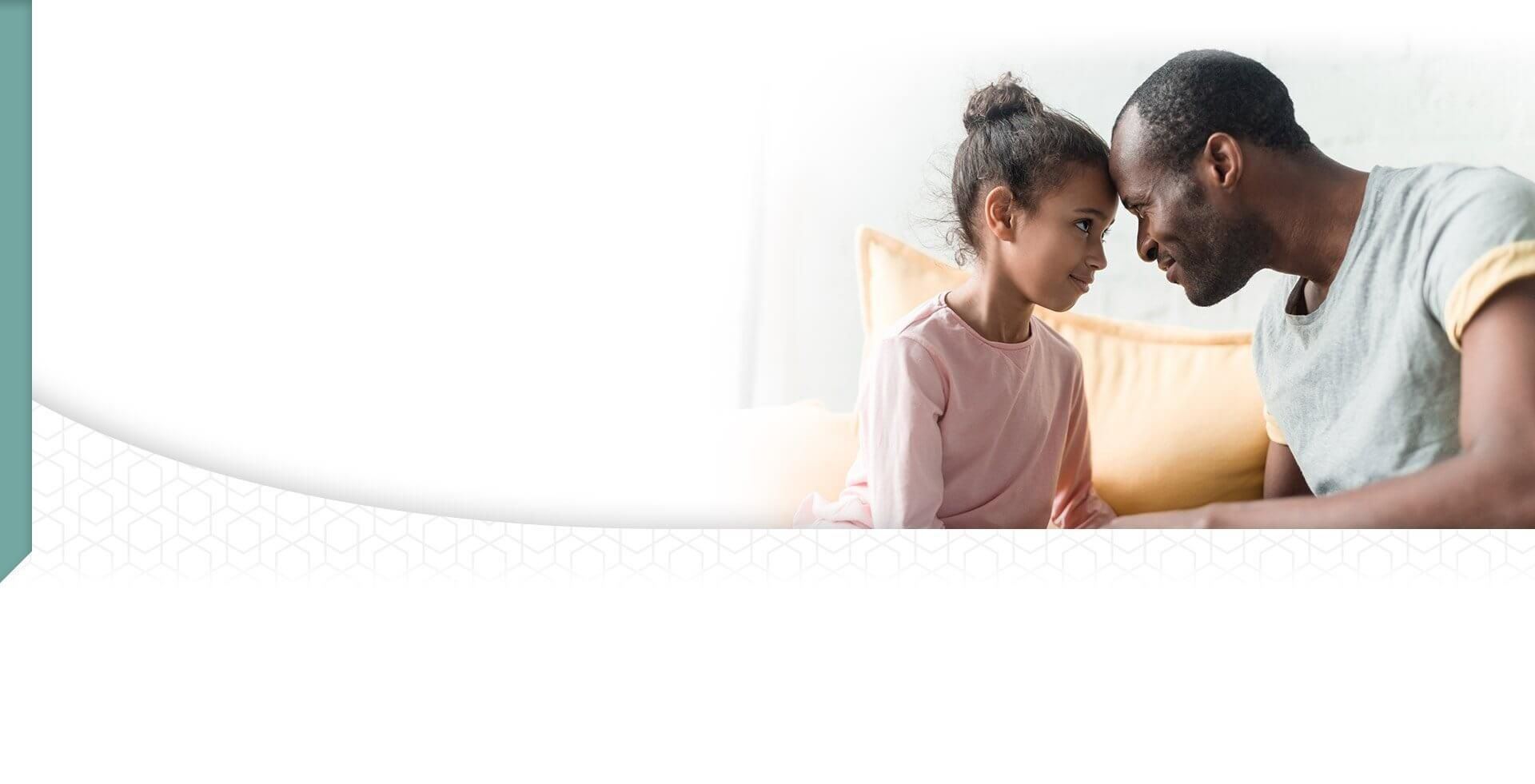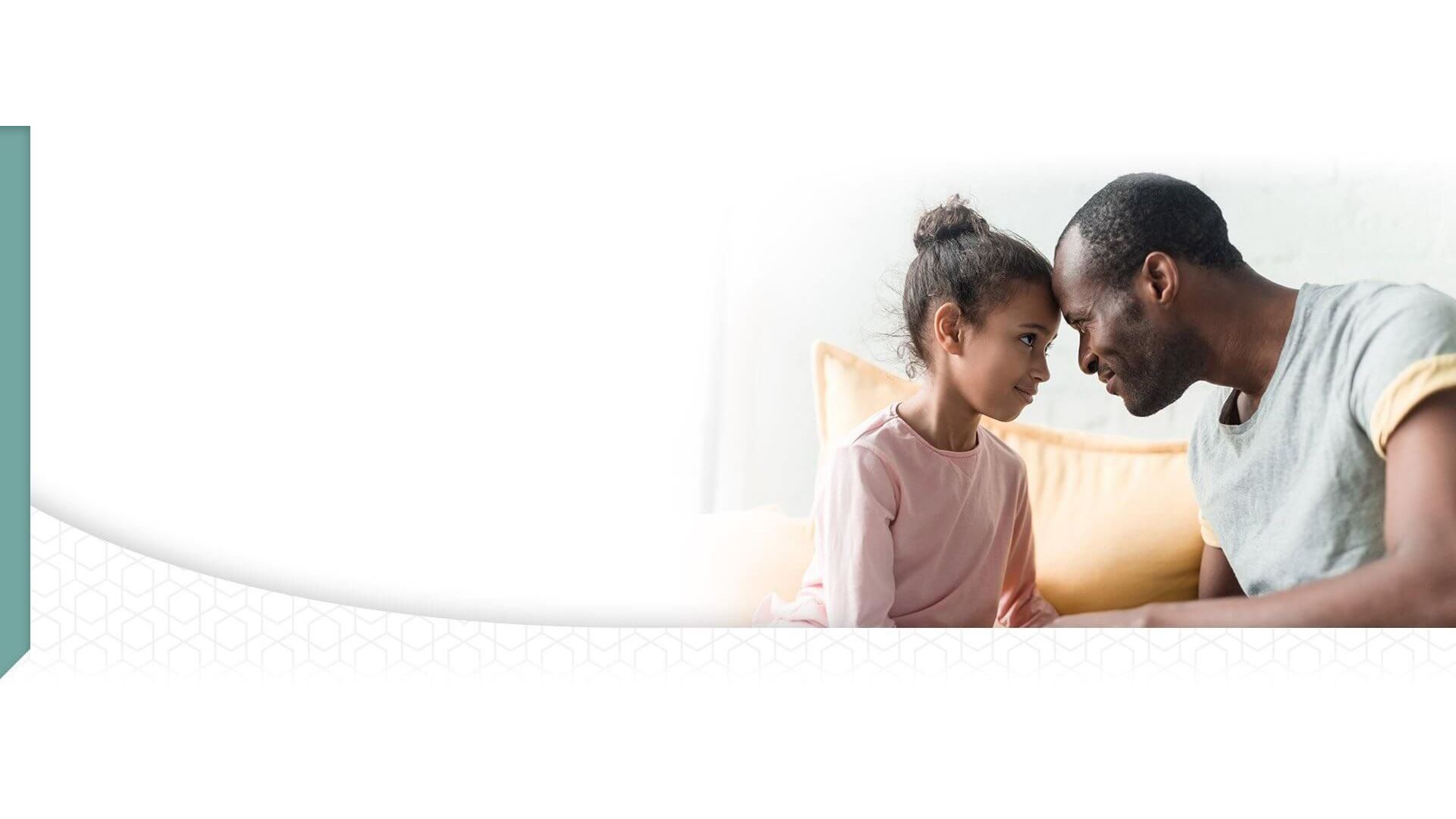 We Will Be There For You When You Can't Make It Work
With over 100 years of combined experience, the Law Offices of Donald Mastrodomenico, P.C. has been guiding clients through their difficult family matters toward amicable resolutions and brighter futures.
Request A Free Case Evaluation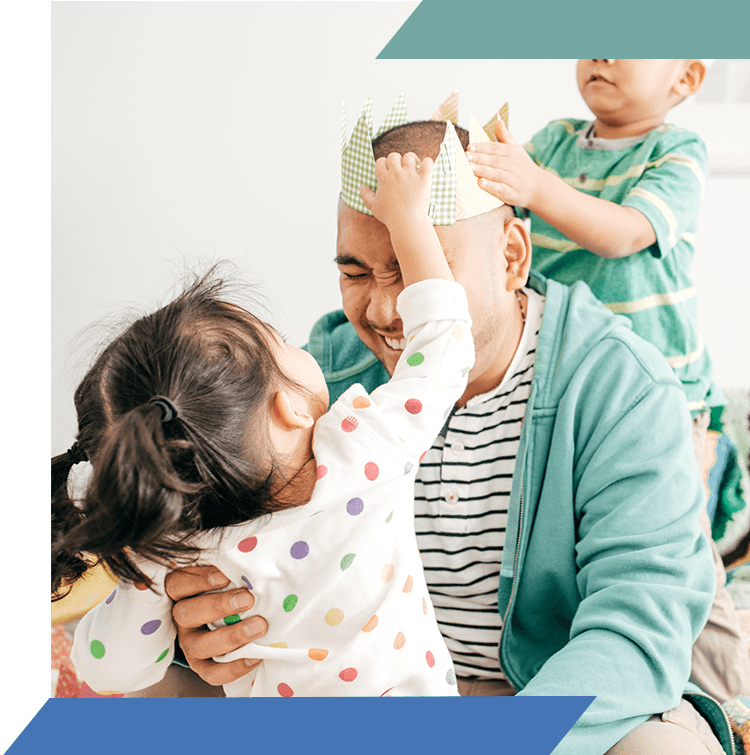 Queens Divorce Attorney
Family Law Attorney in Queens, NY
At the Law Offices of Donald Mastrodomenico, our Queens divorce lawyer is committed to providing outstanding representation to individuals facing a variety of family law and divorce-related concerns including child custody, child support, spousal support, domestic violence, property division, and more. Each year, our family law firm successfully files over 400 divorce cases, which contributes to our reputation for excellence in the Queens community.
Unlike other large firms that dabble in multiple practice areas, we are solely dedicated to family law and divorce issues. When you retain the representation of a Queens divorce lawyer from our firm, you can be assured that your case is in good hands. Our team is equipped with the knowledge and experience that you need in order to reach an amicable resolution for your case.
---
Contact the Law Offices of Donald Mastrodomenico, P.C. to setup a free consult!
---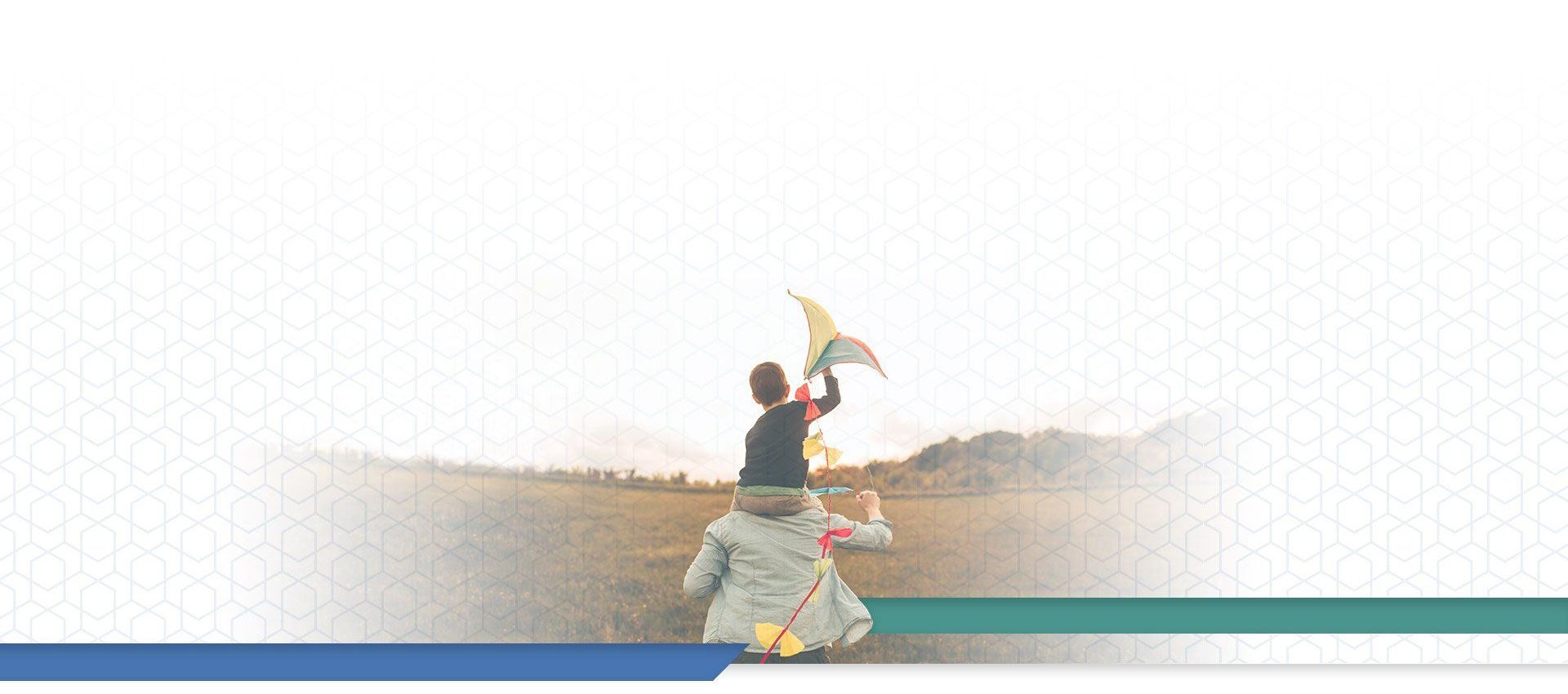 Our Featured Family Law Practice Areas
See Why You Should Hire the Law Offices of Donald Mastrodomenico Why We're Not Like Other Family Law Firms
Untarnished Reputation

With our 100 years of combined experience, while handling 700 cases per year (400 divorce cases and 300 family court cases), we have a spotless record with the New York State Bar!

Continuing Education

We are firmly committed to attending continuing legal education programs and find ourselves at the speakers' podium long after all other lawyers have left for the evening.

Staying Current With the Law

We have weekly office meetings to review noteworthy legal decisions and implement such strategies into our own cases.

Clients are Our Priority

Not our pocketbook or ego. With our firm, you get caring, professional, and competent legal representation.

Unparalleled Experience

No other firm in the greater New York City area has handled more divorces than our firm with over 100 years of combined experience.

Timely Resolutions

There is no other law firm that gets you divorced faster than us. For uncontested divorces, the documents are prepared and waiting for you before you walk in the door.

Low Flat Fees

We do not have hourly rates and clients are not billed for phone calls. We follow a flat fee structure for both contested and uncontested divorces.

Dedicated Exclusively to Family Law

Our sole purpose and focus is to help clients with their family law and divorce issues. That is all we do.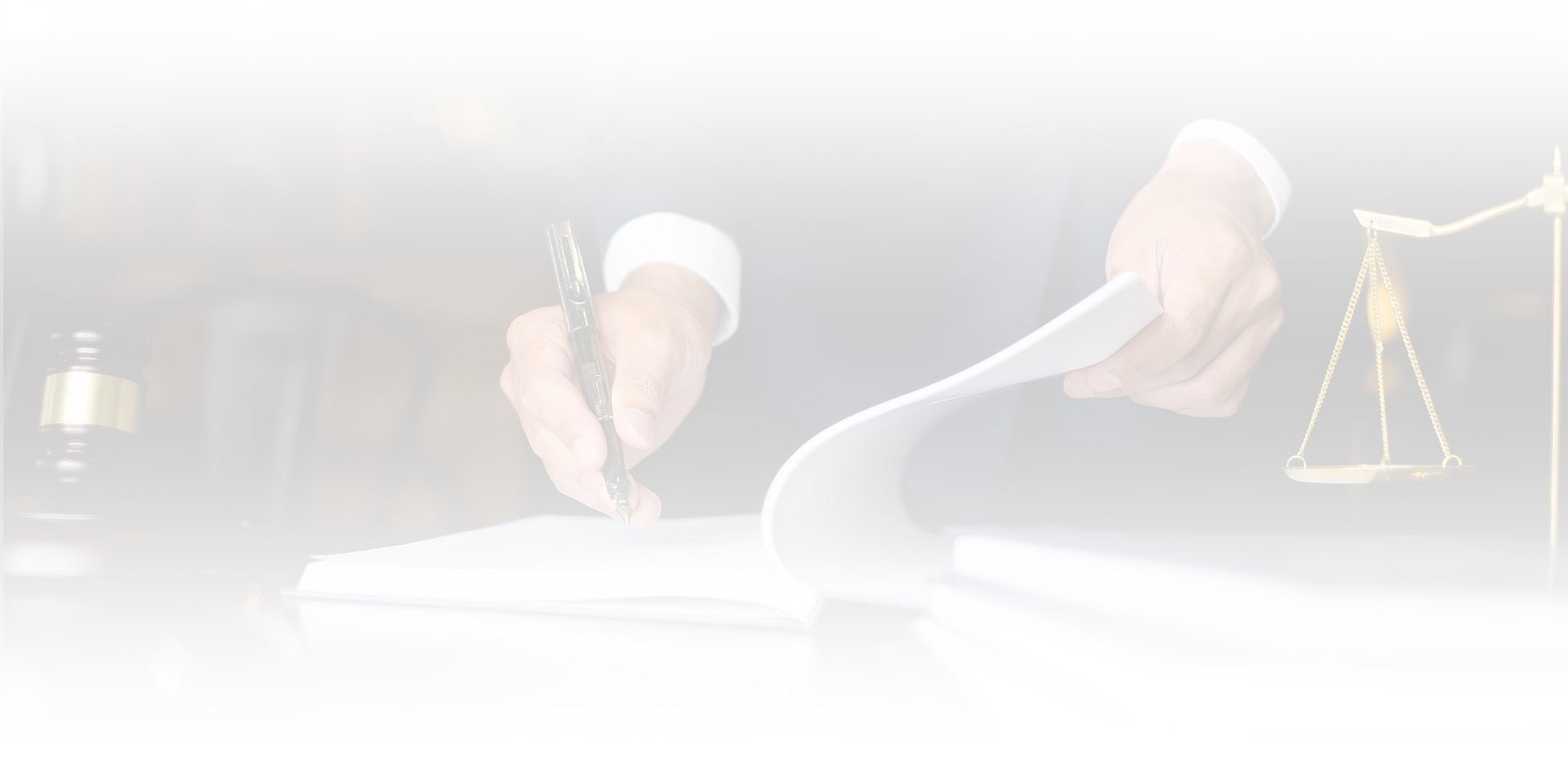 Why Clients Choose Our Firm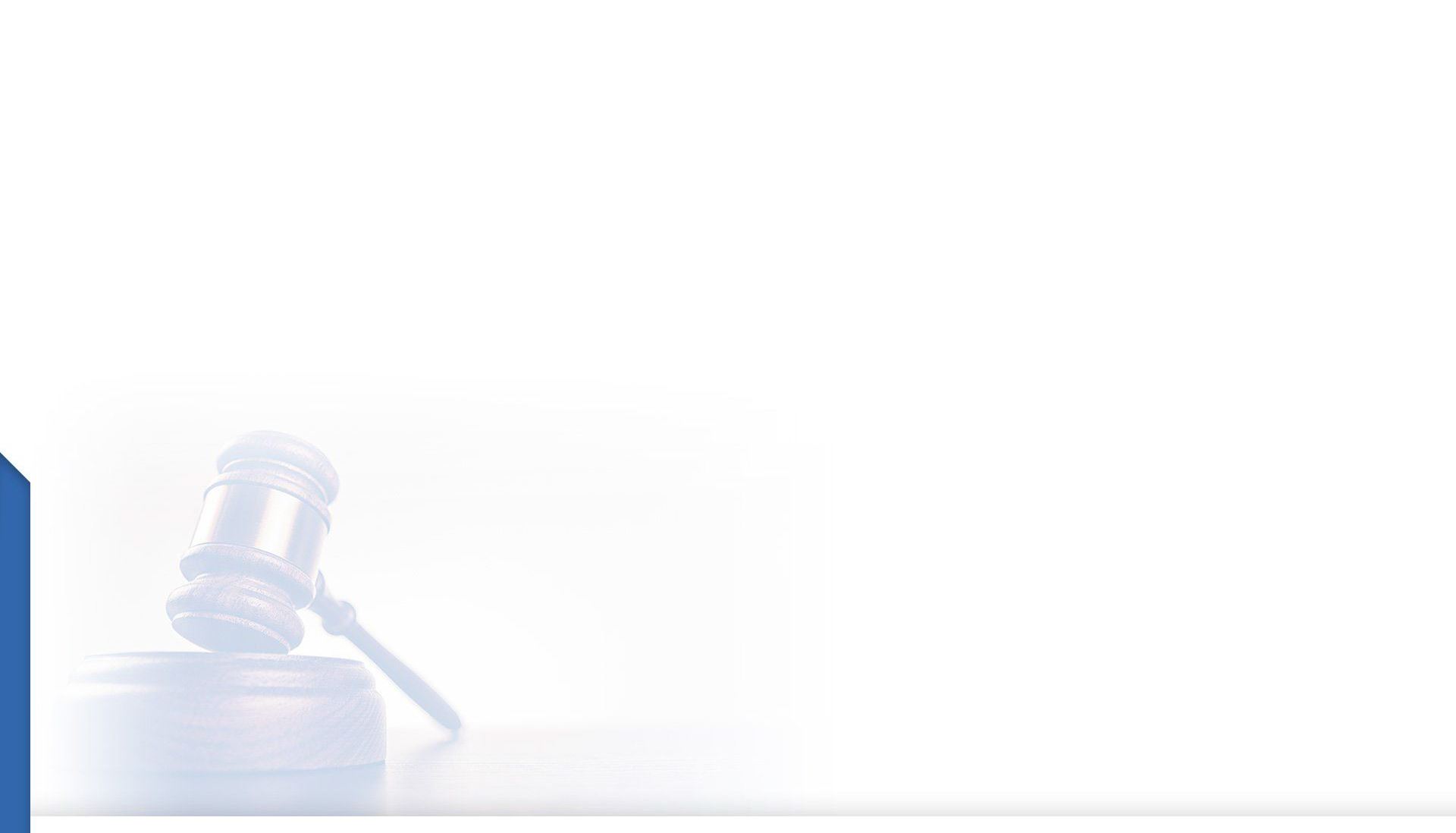 Our Client Testimonials
We've Gained the Trust and Respect of Our Past Clients
"I highly recommend the Law Office of Donald Mastrodomenico. They are a wonderful team. Everything required was done in a timely manner, takes the time to answer all questions ask and explains ..."

Gemma Q.

"Best divorce lawyer ever. Service was awesome they walk you through everything step by step. What they say is going to happens happens no hidden fees they tell you everything up front and tell you the ..."

Mel S.

"Such a great lawyer! He gave me advice that I know I wouldn't of got anywhere else., Mr.Donald Mastrodomenico was also so honest giving me pointers on what to do with my situation. I called initially ..."

Amanda P.

"I had great experience with Mr. Angel handling my divorce."

Mariya

"The law offices of Donald Mastrodomenico, is the best so far. The staff are kind and understanding, they made my divorce proceeding so easy. Angel was superb, the quality of the work they do is ..."

Marcelina S.
Affordable Divorce Lawyer in NYC
Protecting Clients is Our Top Priority
Are you ready to move forward with your case? Now is the time to act! When you work with the Law Offices of Donald Mastrodomenico, P.C., you can be confident that your case will receive the time and attention it deserves. Our team of trusted legal professionals stands ready to provide each individual with one-on-one treatment. You will be assigned one family law attorney to represent you for the entirety of your case. When you enlist our help, we will work with you to determine your long and short-term goals and assist you in avoiding or resolving legal complications as they arise.
---
Contact a Queens divorce lawyer from the Law Offices of Donald Mastrodomenico, P.C. today by completing a free case evaluation form online or by calling the office directly.
---
Request Your Free Case Evaluation
Work With an Attorney at Our Firm Today